Testimonials
Very accomodating and always available to fix issues at hand.
Tracy Smith
United States International Group, Inc.
---
Responsive and Competent Cahaba Valley Isn't A Vendor, They're A Partner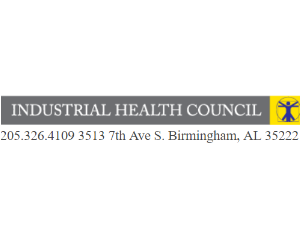 We have no other vendor as responsive and competent as Cahaba Valley. John and his team are always there to help us with the small annoyances and the major issues. As a small business, every minute and every piece of data counts. Knowing our IT needs are fully supported is a great comfort!
The Cahaba Valley team is clearly invested in our company. They have made it their business to understand our particular business and the different software programs that we run. They've even built relationships with our providers to better serve us. Cahaba Valley isn't a vendor, they're a partner.
There is no reason to hesitate choosing Cahaba Valley. They are knowledgeable, responsive and committed to their clients' success. The peace of mind that comes with John Browning's team handling my IT is invaluable.
Andrea Anderson,President
Industrial Health Council,Birmingham, AL
---
They Offer Some Services That Other Companies Can't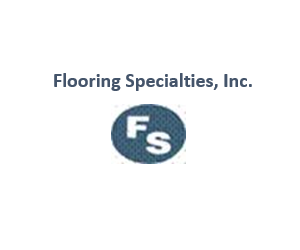 When we call, Cahaba Valley Computer Services is quick to respond. They are knowledgeable and fix our problems in a timely manner. Their staff is courteous and polite. The can take care of the problem and offer some services that other companies can't.
Joe Randolph, President
Flooring Specialties, Inc.
---
Always Willing to Help Us in Any Way That They Can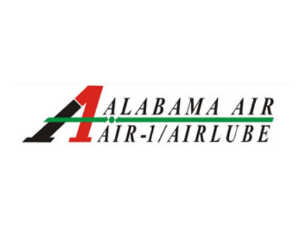 Since Cahaba Valley helped transition us to Microsoft Office 365, we have found the service to be very fast and reliable. With Cahaba Valley, their response time and knowledge of many different programs is what sets them apart from other IT firms that we have dealt with. Cahaba Valley Computer Services is a great company to work with. They are reliable and always on time. They always make you feel like you are their most important customer and they are able to fix the problem with no problem. We love all of their employees and have never been displeased with any of them. They are always willing to help us in any way that they can or will lead us in the direction we need to get our problem resolved.
April Giles, Office Manager
Alabama Air Power, Inc
---
They Stay Focused on the Problems Until They Solve Them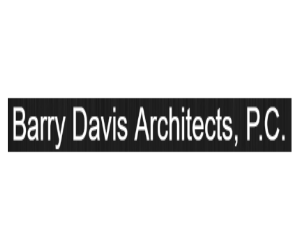 When we call Cahaba Valley Computer Services, I always get a quick response, usually the same day. I can often get the answer I need over the phone. Whenever I encounter an IT problem – and that is all too often in my business – I am confident that I can simply call Cahaba Valley Computer Services and they will eliminate the problem soon. I know I can count on John and his staff to respond in a timely manner – no unnecessary questions asked – and stay focused on the problems until they solve them, whether it takes a half hour or all day, and regardless of whether the problem is in my system or with someone else (e.g., AT&T). They go a long way toward eliminating that anxiety and enable me to focus on what we do rather than think about IT problems. John gives me the impression that he takes a genuine personal interest. His business is built on integrity and Christian values, as well as a thorough knowledge of IT. Through our professional relationship, John has become my friend. I feel that I can talk to him and his staff as I would my doctor, accountant, or (God forbid) my lawyer. It wasn't that way with other IT services I have worked with.
Barry Davis, President
Barry Davis Architects, P.C.
---
John And His Team Are A Good Choice
Around here, John and his staff are known as my panic button, and I can get into some trouble that I need their help with. John or one of his capable staff will arrive promptly depending on how dire the emergency is. Doing business with John and Cahaba Valley over the years has been very satisfying. The business that I am in requires someone to have some knowledge of AutoCAD, and this is where John and his staff have helped me tremendously. What they do not know, they will find out. When I call Cahaba Valley Computer Services, John or someone from his staff comes to my office and listens to my problems. Then they go to work to solve them. Most of the time, things can be up and working in the same day, if not within the hour. John and his team are a good choice. You can't go wrong! I am glad that I made them my choice.
Tully Burch
Tully Burch Home Design Center