Testimonials
Very accomodating and always available to fix issues at hand.
Tracy Smith
United States International Group, Inc.
---
Responsive and Competent Cahaba Valley Isn't A Vendor, They're A Partner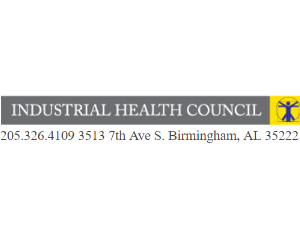 We have no other vendor as responsive and competent as Cahaba Valley. John and his team are always there to help us with the small annoyances and the major issues. As a small business, every minute and every piece of data counts. Knowing our IT needs are fully supported is a great comfort!
The ...Read More
Andrea Anderson,President
Industrial Health Council,Birmingham, AL
---
They Offer Some Services That Other Companies Can't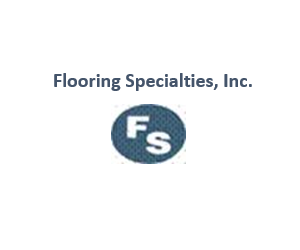 When we call, Cahaba Valley Computer Services is quick to respond. They are knowledgeable and fix our problems in a timely manner. Their staff is courteous and polite. The can take care of the problem and offer some services that other companies can't.
Joe Randolph, President
Flooring Specialties, Inc.
---
Always Willing to Help Us in Any Way That They Can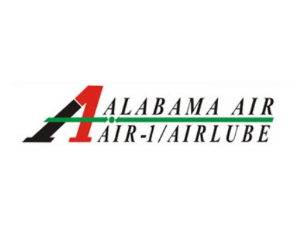 Since Cahaba Valley helped transition us to Microsoft Office 365, we have found the service to be very fast and reliable. With Cahaba Valley, their response time and knowledge of many different programs is what sets them apart from other IT firms that we have dealt with. Cahaba Valley Computer ...Read More
April Giles, Office Manager
Alabama Air Power, Inc
---
They Stay Focused on the Problems Until They Solve Them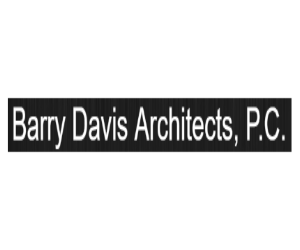 When we call Cahaba Valley Computer Services, I always get a quick response, usually the same day. I can often get the answer I need over the phone. Whenever I encounter an IT problem – and that is all too often in my business – I am confident that I can simply call Cahaba Valley Computer Services ...Read More
Barry Davis, President
Barry Davis Architects, P.C.
---
John And His Team Are A Good Choice
Around here, John and his staff are known as my panic button, and I can get into some trouble that I need their help with. John or one of his capable staff will arrive promptly depending on how dire the emergency is. Doing business with John and Cahaba Valley over the years has been very satisfying. ...Read More
Tully Burch
Tully Burch Home Design Center