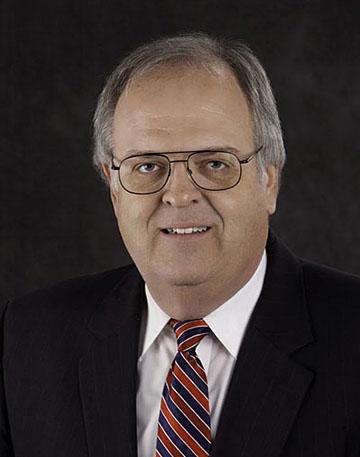 It is hard to believe that we are almost to the halfway point of 2013. This year seems to be flying by. It seems like just yesterday that we were all wrapping up the Christmas holidays and getting ready to start a new year.
I hope that you find the articles in this month's newsletter to be of value. The first one is about a new product called CVsync, that we just rolled out this month. CVsync is a cloud based product that allows you to share data between multiple computers and even multiple team members for project collaboration. It is a secure platform that essentially makes your data available to you at all times while keeping various copies of documents synchronized between different PC's, such as your desktop and laptop, or even a PC at home.
As the weather gets hotter this summer, please remember to take the necessary steps to keep your computer equipment cool. Heat can really be an enemy to PC's. Remember not to leave your laptops and tablets locked in a hot car for long periods of time.
Have a nice summer and enjoy any vacation that you might take. As always, please feel free to give us a call with any computer questions that you might have. We are here to help.
Sincerely,
John Browning
Cahaba Valley Computer Services, LLC