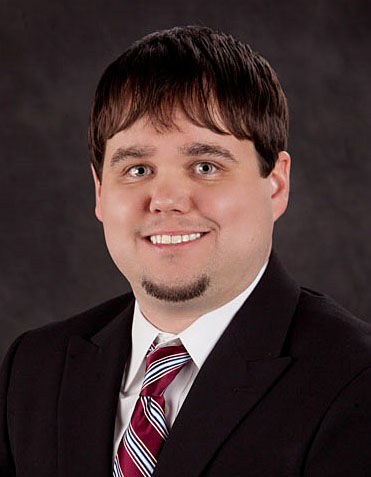 SAM RAYMOND: Network Support Technician
Sam joined Cahaba Valley Computer Services in October 2010. We asked him to answer a few questions so that our newsletter readers could get to know our team of techs better.
Tell us about your computer/IT career. Where did your interest in computers start? I first gained interest in computers at a young age. My uncle is a technology instructor at Lawson State so anytime I went to their house I had access to different technologies. I knew then that I wanted to have a career in computers.
Tell us about your education. How did you initially decide to study computers/IT and how did you find a school? I graduated from Virginia College in 2003 with a Network Engineering degree. I found out about Virginia College from a former colleague who was attending classes there. I went for a visit and really liked what they had to offer.
How have your experiences in previous positions contributed to your success? Understanding how to approach a problem and the different ways to solve it.
What are some of your personal and/or professional goals for the future? Personally I'm a newlywed so just enjoying life day to day with my wife. Professionally, just keep growing as technologies change.
Do you have any special certifications? How is such certification important to your career? I'm most proud of my Microsoft Certified IT Professional (MCITP): Enterprise Desktop Support Technician on Windows 7. I believe it's important to my career because it shows that I'm up to date on current technologies.
Describe a typical day of work for you. What exactly do you do? Depends on the day, everything from troubleshooting a server to cleaning up a virus on a desktop.
Any funny anecdotes or stories about life as an "IT guy"? Not at this time but I do plan to write a book on it one day, still working on the title.
In retrospect, what do you know now that you wish you had known before you pursued your computer/IT education? How much technologies change and nothing stays the same for long.
On a basic level, what skills does your job demand? Patience and understanding what the client wants done.
What do you see as the single biggest change that will affect the computer industry in the next 3 years? I believe Cloud Computing is still the biggest change that will affect computers. I could easily see a day when Desktop Computers are obsolete and everything is used on a tablet.